WELCOME!
Prepare your mind to receive the best that life has to offer.
(Ernest Shurtleff Holmes (1887-1960) )
Tour company "Kasaba sayr" provides you the best offer to treat yourself and your employees a memorable stay in the cities and countries, that you have long dreamed of, at the most affordable prices!
We have gathered a big auditorium (more than 6,000,000 people) — who trust and appreciate the effort of trade unions. Join us!
Mark Twain remarked that we regret of only two things — "we loved less and we traveled less". However, with "Kasaba sayr" you will never regret; because, we say: — "Explore, love and enjoy every moment of life!"
During 2021, "Kasaba-Sayr" has organized trips (to Tashkent, Samarkand, Bukhara, Khiva and Shakhrisabz) for more than 21302 visitors from more than 1300 organizations functioning in various spheres (such as, education, health, public administration, construction, communication, etc.).
Our mission — your carefree and comfortable stay; thus, "Kasaba sayr" always select the most optimal options for holidays, weekends and vacations. You will be surprised as well as pleased with our best prices and tours.
Bringing benefit to people — our altimate Happiness!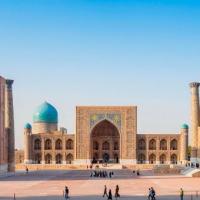 The American financial and economic magazine "Forbes" included Uzbekistan in the 50 best travel destinations in 2022.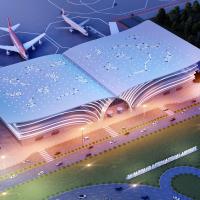 Samarkand International Airport began to fulfill regional and international flights.
Useful links